Champs Coaches
Champs Tennis Center is honored to have the best tennis coaches that now can train you to become a good tennis player and let you compete in tennis tournaments.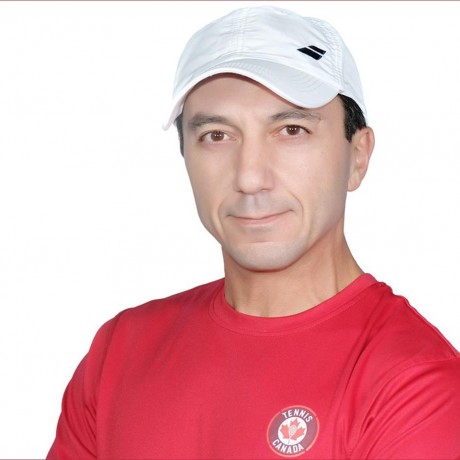 Head Coach
Anass Lamrani (Head Coach) has been a certified national and international tennis coach for the...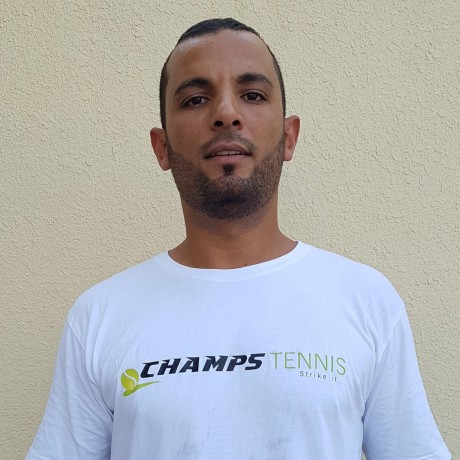 Tennis Coach
Amine has been around tennis since he was just 6 years old. He enjoyed playing tennis at a local...
Tennis Coach
About Ruben I'm a Filipino citizen worked in Dana Club Doha,Qatar as tennis coach from...
Learn More
Learn More
Professional Certificates
Lorem ipsum dolor sit amet, consectetur adipisicing elit, sed do eiusmod tempor incididunt ut labore et dolore magna

Contact Us
Contact Us