In tennis, the term "yellow ball" refers to the standard tennis ball used in most adult and professional matches. It is heavier and harder than the red, orange, and green balls used in beginner and intermediate stages and is designed for full-sized courts.
Yellow ball tennis is played by players of all ages and skill levels, from recreational players to professionals. The yellow ball is the standard ball used in all official tournaments and matches and is also used in most tennis training and coaching programs for advanced players.
While the yellow ball is not specifically designed for any particular age group, it is generally recommended that young players start playing with it once they have developed a certain level of skill and strength. It usually occurs around 12 or 13, although it can vary depending on the individual player's development.
Overall, the yellow ball is an integral part of the game of tennis and is used by players at all levels to develop their skills, compete in tournaments, and enjoy the sport of tennis.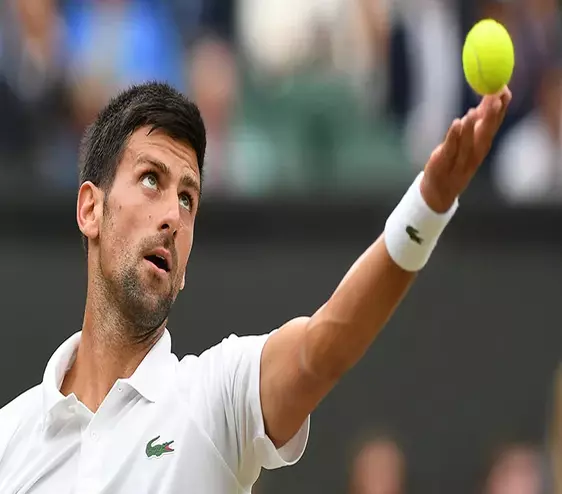 Materials Required
Qualified Tennis Coach
4 min – 6 max Players
Tennis Rackets (23-25 Inches)
Yellow Balls
Net height 0.8-0.914m lower than the regular tennis net
Mini Tennis Court (17.68-18.29m)
For players who are busy with other activities and also want to learn tennis
8 hours/month
For players who are passionate about tennis and want to become tournament tennis players
12 hours/month